Christmas Carol & Dancing Rain….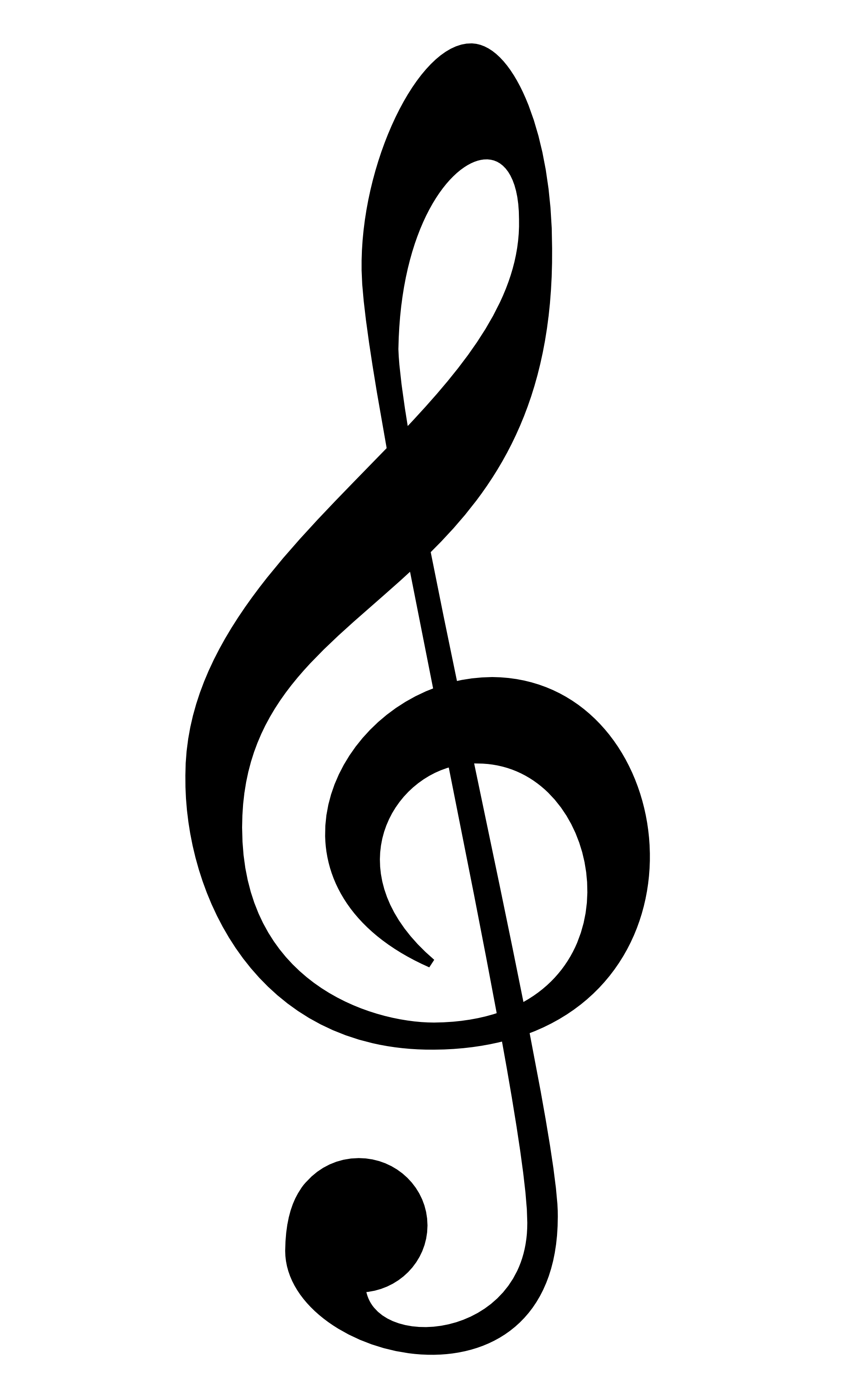 Rudolf the red nose reindeer, have a very shiny nose……
Our students loudly sang the song with cheerfully. Spread the cheers, when you hear Christmas songs, instead of being grumpy smile and whistle along. Being cheerful during the Christmas season really will help in spreading Christmas spirit to those around you, plus it helps you enjoy it more too.
The children in elementary were motivated all people in the rooms with their high spirits. Dancing in the rain of God's Blessing delivered beautifully like an angels of Christmas.
Its too bad if you can't join us today, Elementary of BPK PENABUR Sentul is really brought something….
Truly wish you'll have the most Glorious Christmas and an adventurous New Year of 2017!!!